Its week three at
i ♥ faces
and this weeks theme is "Family".
I had a hard time choosing between several images, but finally settled on this one.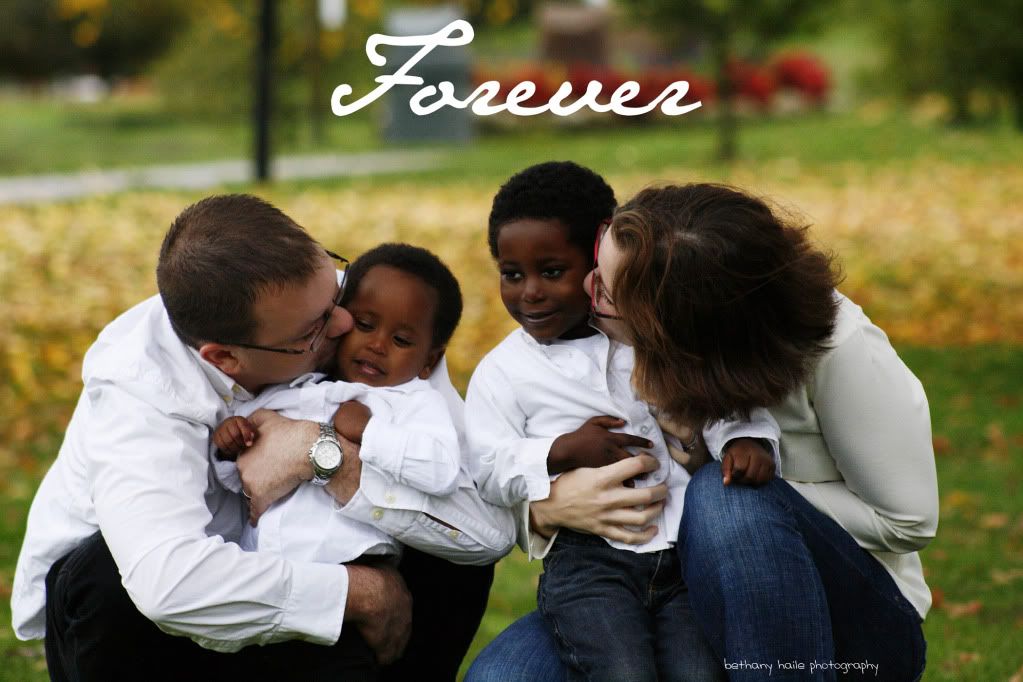 I created this image for the family after I noticed a sticker on their car that said something about "Forever Family" from their adoption agency.
Check out all the other entries at
If you are at all curious which images I didn't choose feel free to look here at my runners up!