I think I need more than words to describe our trip to Mexico. Even pictures don't seem to explain the impact a trip like this has made on me and my family. Every time I go to Mexico to help people I have a hard time leaving. This trip felt like someone was taking part of my heart from me and telling me that I had to leave it behind. Yes there are people I connected with, yes emotional highs of neat things that happened while we were there, but honestly I can not pin point one single event that has caused me (and my family) to feel this way. My heart belongs somewhere else....I just don't know where that is.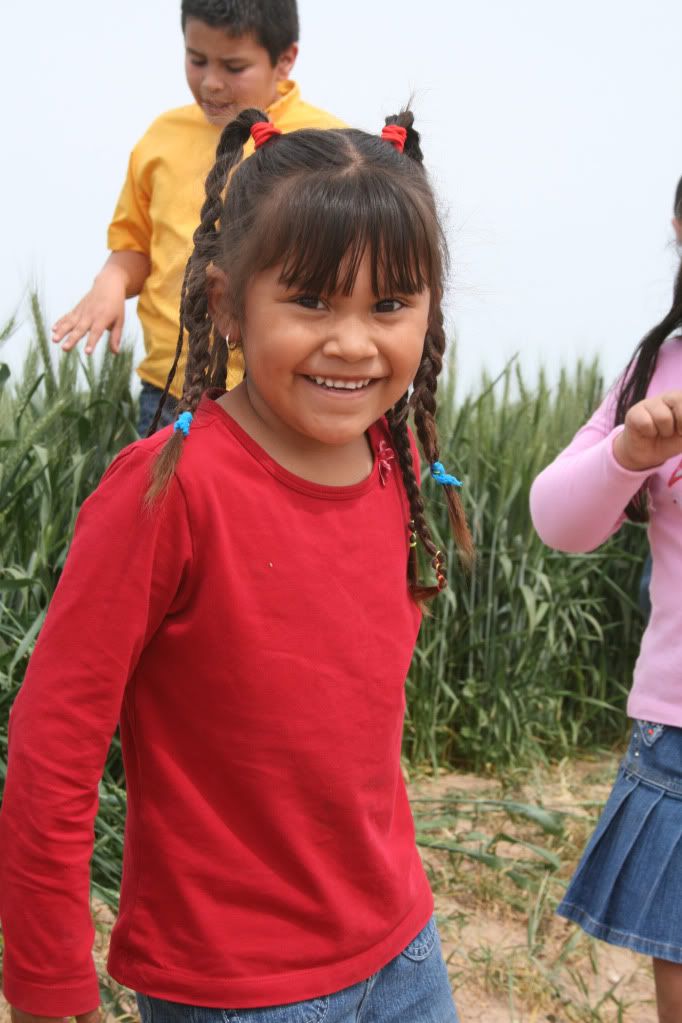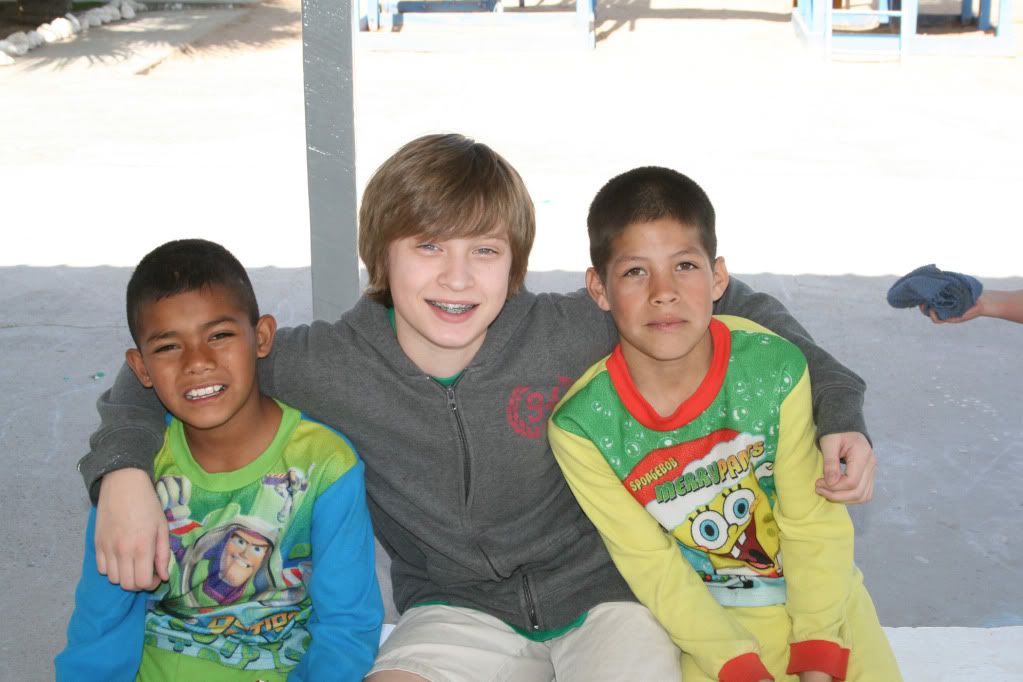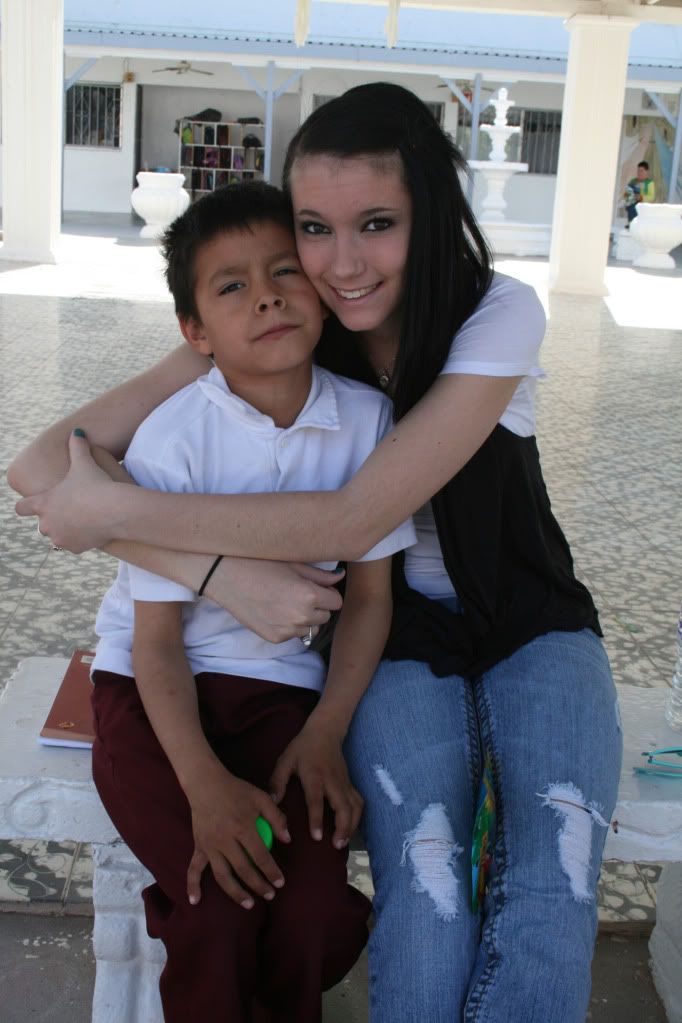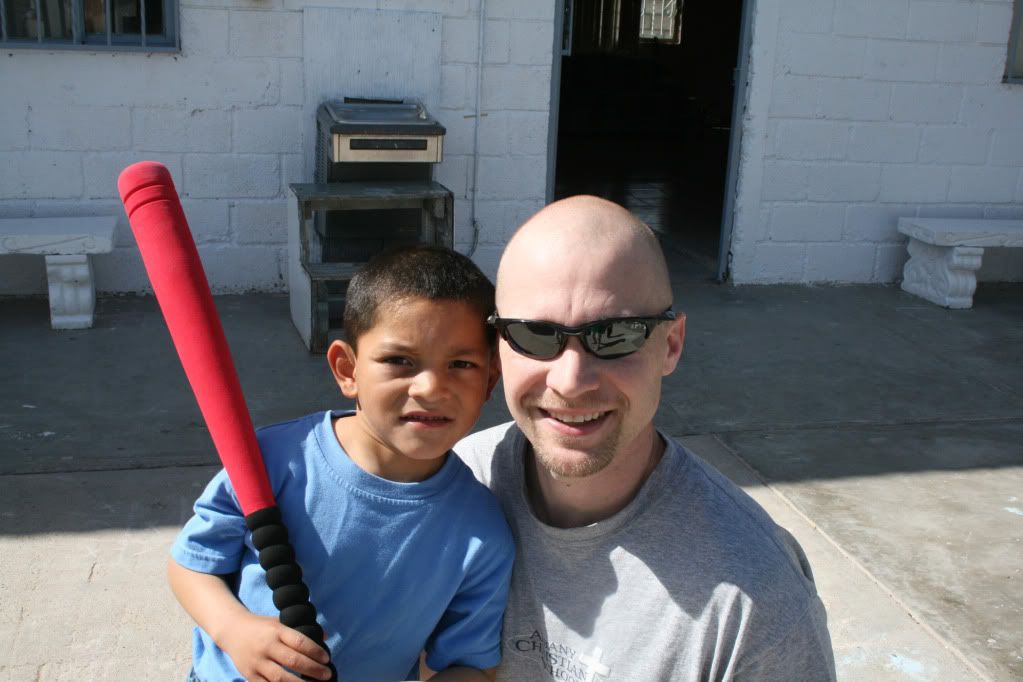 Magali. The sister to my girls friend. I wanted to bring them home with me. (We could add 2 girls and a boy to our family! Oh but then there are about 12 other kids that I wanted to bring home too!)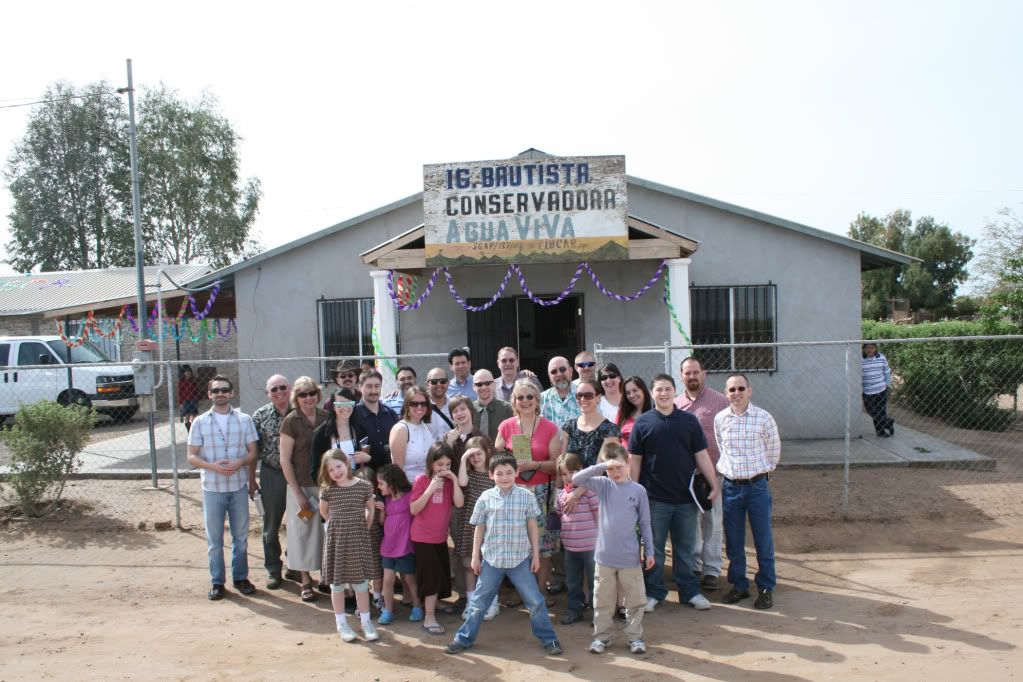 It is amazing to see my kids create friendships with people they can not even talk to. My youngest connected with Bruno on Sunday and their friendship continued all week. (Even though they didn't see each other again until Weds!)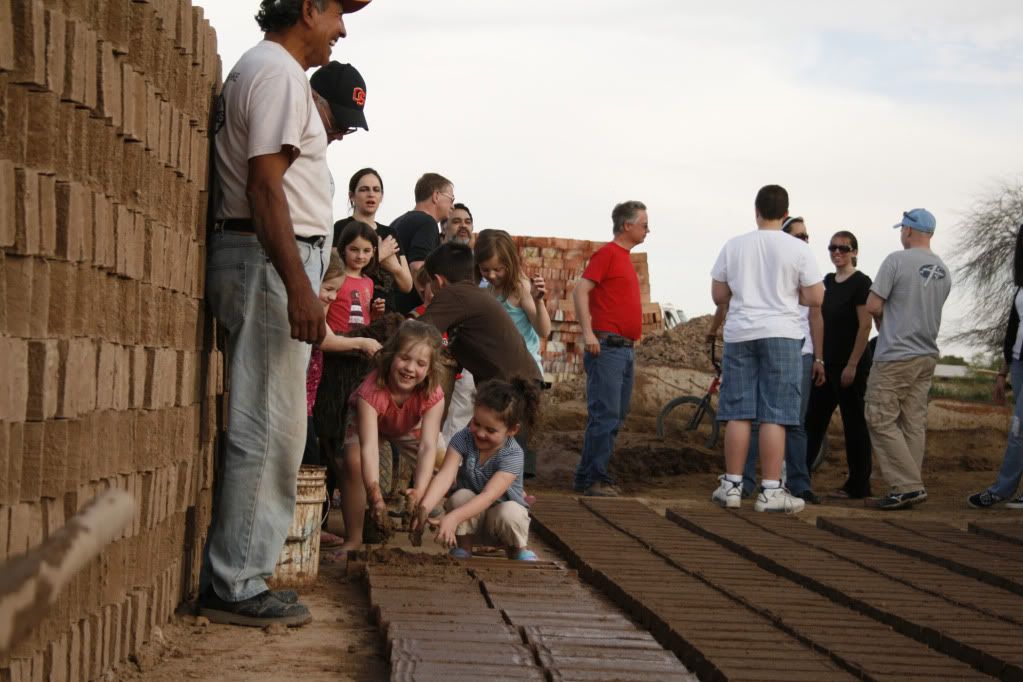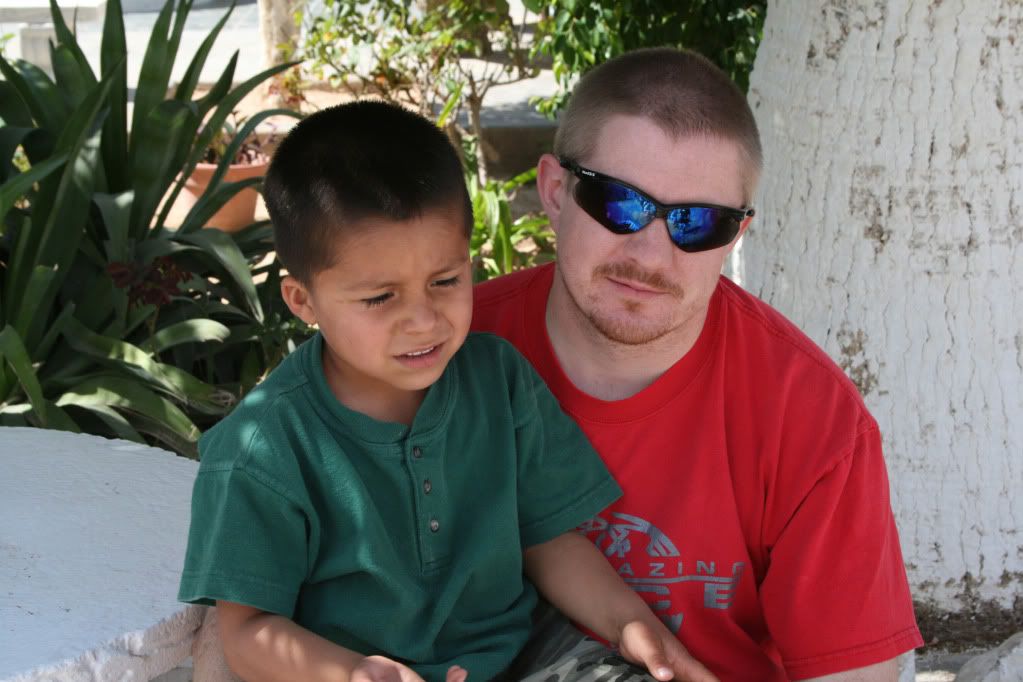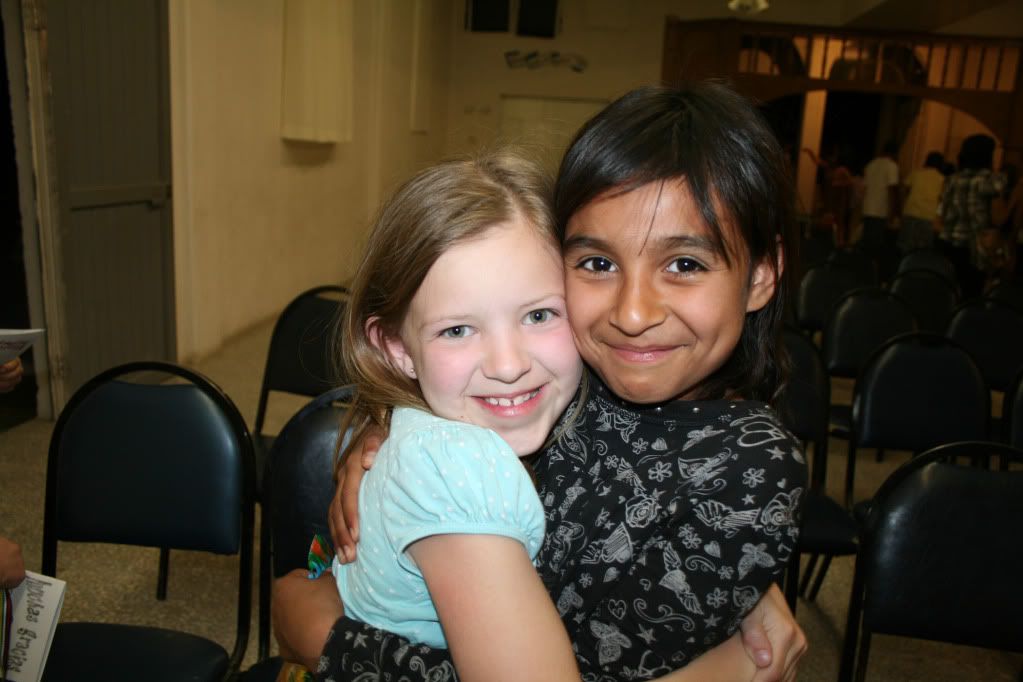 Emily and Dulce were saying goodbye on the last day. They just stood and hugged for more than 10 minutes. It was sweet and heartbreaking to watch.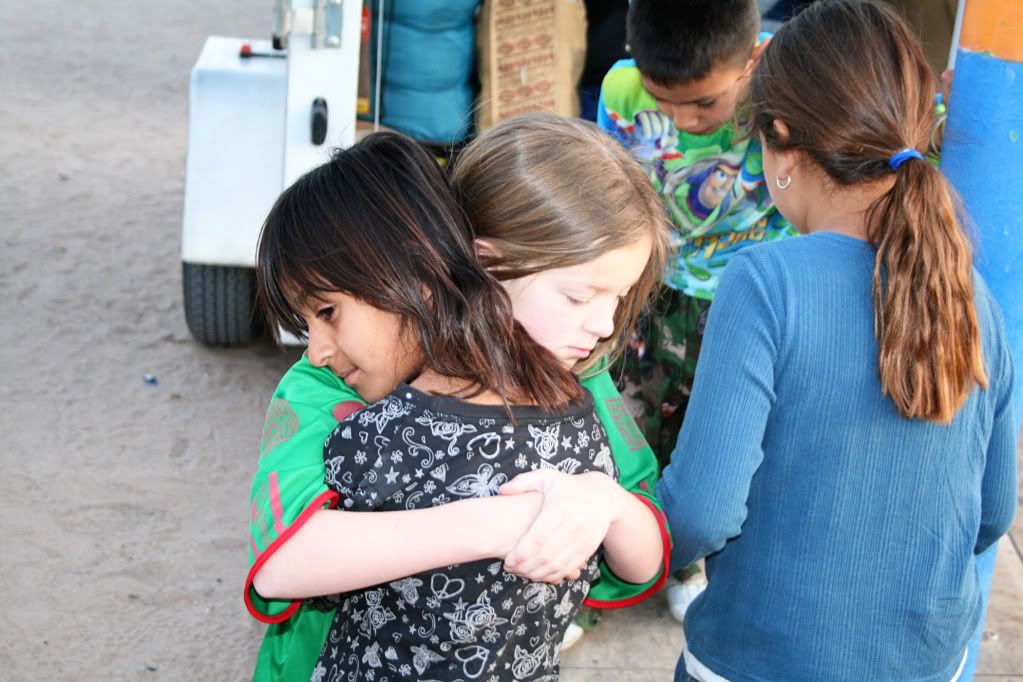 A mis hijos en mi corazón! Fernando, Dulce y Nohemi.