I got to take pictures of my baby cousin last week. I can't believe that her son is 12! Isn't he just adorable?
It was good to see her and so fun to take some portraits of the two of them.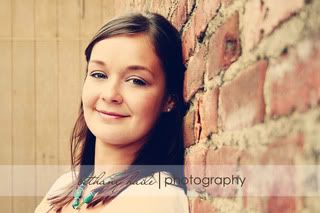 Ethan has totally grown up and I can't believe he is 12! Seriously Rachel, when did that happen?
Anyway, they were both perfect models for me and gave me some gorgeous shots! I love all of them so far and can't wait to keep editing some more!